JurisPro Expert Witness Directory
Where attorneys look to find experts
Allen W Griffin JurisPro Expert Witness Directory Texas
https://www.jurispro.com/expert/allen-griffin-5955
HomeAccident Investigation Allen W Griffin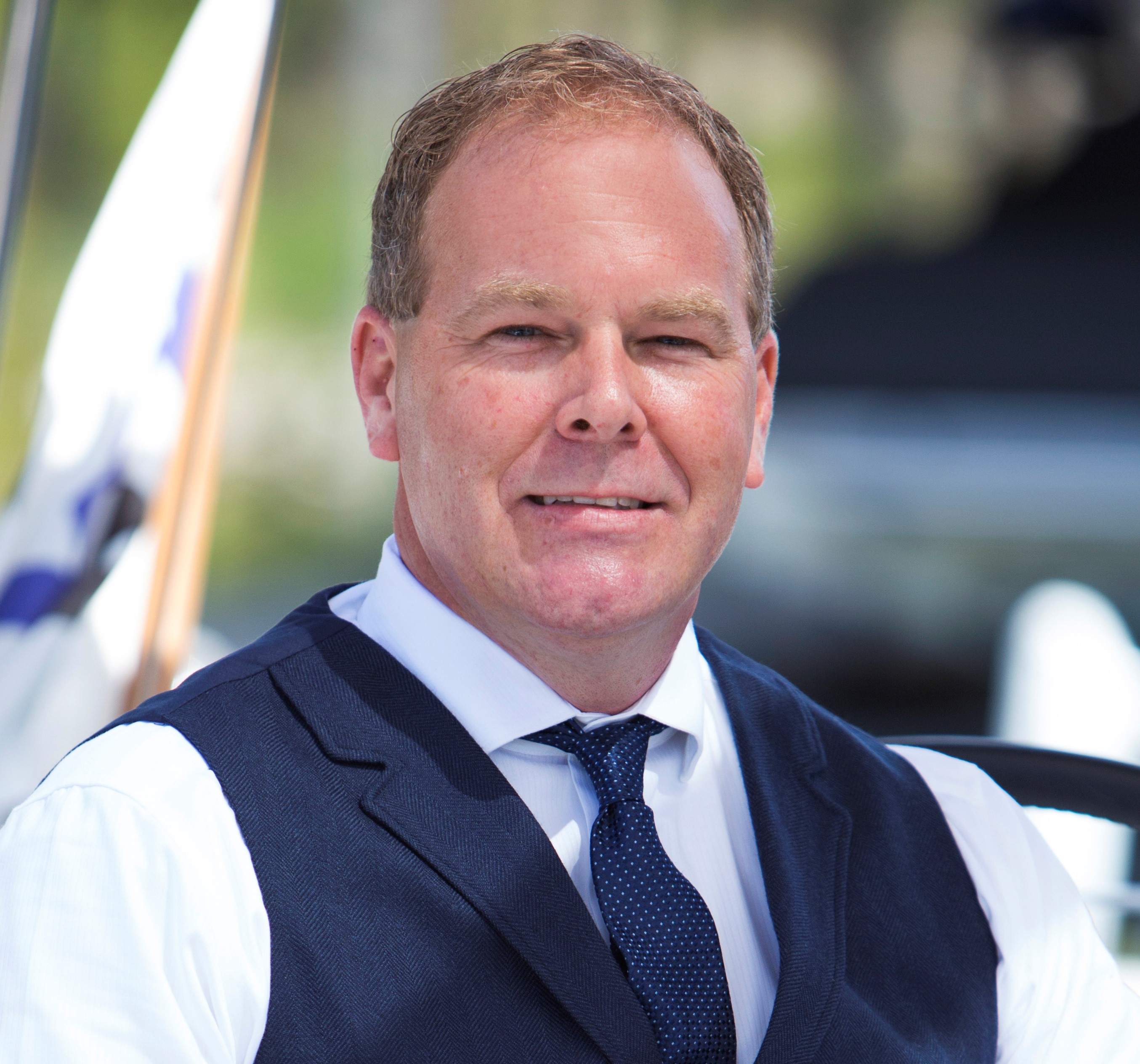 Allen W Griffin
Griffin Interests, LLC dba /Construction Claims Experts / Gryphon Builders10615 SHADOW WOOD DR., SUITE 146
Houston , TX 77043Mobile: 281-236-8043
Office: 832-382-4341Dial: 832-382-4341Email this ExpertVisit WebsiteDownload CVForward this ProfileIntroduction
Allen is a trusted resource for your, Insurance Claims – Construction Defects – Construction Contracts and Project claims. A Construction Expert Witness with Real-world, Hands-on construction experience and 30 years of Construction Business Operations. Allen's business operations include: Gryphon Builders is a twenty-year-old company servicing the custom home building and high-end remodeling market in affluent areas of Houston. Gryphon Property Services was formed to facilitate the immediate upkeep, as well as anticipate and execute the long-term planning of maintenance needs of large townhome communities and apartment complexes. Viewpoint Designs is the internal company that services the Design/Build segment of Gryphon Builders. In 2016 we started servicing builders and remodelers in and around the Houston market. Areas of speciality knowledge; Home Building, Home Remodeling, Design/Build, Multi-family Buildings & Architectural Design services. Allen is easily understandable, yet highly technical. He has the knowledge and know-how to stand up to the claims of other experts. He can explain your side of the case in a precise and easy to comprehend manner that all parties can understand.
---
Areas of Expertise
Accident Investigation
Architecture
Building Codes
Building Contractor Liability
Construction
Construction Damages
Construction Insurance
Home Inspections
Industrial Hygiene & Mold
Wrongful Death
---
Expert Background
Please list your professional accreditations, degrees, licenses, and certificates granted
Professional Credentials & Training
• NAHB – Certified Graduate Remodeler (CGR) 2003-2020
• NAHB – Graduate Master Builder (GMB) 2004-2020
• NAHB – Certified Aging in Place Specialist (CAPS) 2004-2020
• NAHB – Certified Green Building Professional (CGP) 2004- 2020
• Texas Residential Construction Commission Star Builder, 2007-2008
• EPA – Lead RRP – Certified firm & Trainer (2009-2011)
Please list your affiliations or memberships in any professional and/or industry organizations
Professional Affiliations:
• National Association of Home Builders (NAHB)
• Texas Association of Builders (TAB
o Board of Directors 2009-present.
o Remodelers Council- chairman, 2010-present
o Contracts Committee
o Codes and Standards Committee
• Greater Houston Builders Association (GHBA)
o Board of Directors 2008-2010
o Remodelers Council Board of Directors 2004-2011
o Custom Builders Council Board of Directors – 2010-2012, 2020
o Remodelers Council President 2009
o Education Committee, 2006 -2008, 2020. Chairman 2008
o Contracts Committee – 2011-2013
o Government Affairs Committee, 2020
Please list any teaching or speaking experience you have had, including subject matter
Media Appearances/Speaking Engagements:
• Houston Chronicle
• Professional Remodeler Magazine
• Qualified Remodeler Magazine
• Houston Builder Magazine
• Texas Builder Magazine
• Sunbelt Builders show
• Frequent guest host, "Home Improvement Hotline" on 950 AM
• Frequent guest host, "Real Estate U Show" on 930 FM
• GHBA – Educational Speaker
o Builders and Remodelors – Contracts Forum
o Expert Witness panel
On how many occasions have you been retained as an expert?
15
For what area(s) of expertise have you been retained as an expert?
Construction Defects Claims, Wrongful Death, Architectural Building Plans and Building Models, Mold Claims, Plant Explosion Damages.
What services do you offer? (E.g.: consulting, testing, reports, site inspections etc.)
Site Inspections and documentation, Building Plans and 3D Model creation, Document and contracts review, Building Code analysis, Demolition and forensic testing, Repair or damages estimating
---
Curriculum Vitae of Allen W. Griffin
---
Contact
Allen W Griffin
Griffin Interests, LLC dba /Construction Claims Experts / Gryphon Builders10615 SHADOW WOOD DR., SUITE 146
Houston , TX 77043Mobile: 281-236-8043
Office: 832-382-4341
Email this Expert