Construction Claims Experts
Residential Construction Expert Services
Serving all of Texas- Houston, Austin, Dallas, San Antonio, Corpus Christi & Beyond
Construction Claims Experts
Professional Services
Serving all of Texas - Houston, Austin, Dallas, San Antonio, Corpus Christi & Beyond
Construction Claims Experts
Professional Services
Serving all of Texas - Houston, Austin, Dallas, San Antonio, Corpus Christi & Beyond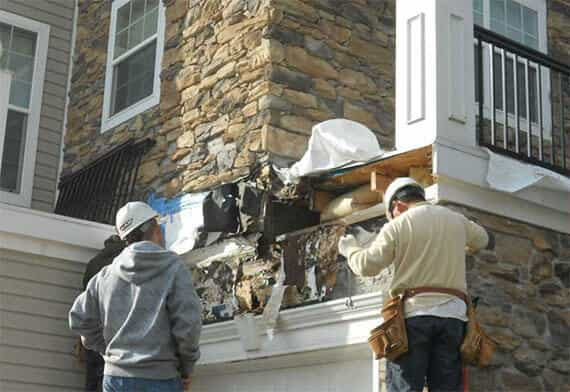 Single-family & multifamily structures

Claims evaluation and quantification

Damages analysis and quantification

Construction productivity loss

Standard of care for construction professionals
Residential Construction Defects
We examine structures, materials, systems, designs, installation, sequencing and practices to uncover the cause of a construction defect and determine responsibility. Our experts investigate problems and advise our clients of the cause, solution and estimated costs associated with the corrective actions.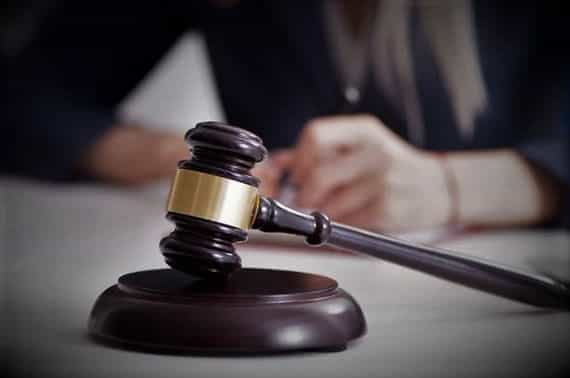 Civil Actions, Arbitration and Mediation Support

Claims Evaluation and Quantification

Thorough Site Investigations

Damages Analysis and Quantification

Case Exemplar Production - 3D Models & Plans

Construction Defect Evaluation
Construction Litigation Support
Construction claims are complex and often require subtle distinctions of engineering and construction practices. At Construction Claims Experts we provide construction expert witness testimony services to distill the relevant facts of the claim to both counsel and jury. Our forensic investigations are comprehensive and exhaustive so that we might be able to distinguish the truth from allegations, and our expert witness testimony provides a credible account to the jury so that they might make the most well-informed decision regarding our clients.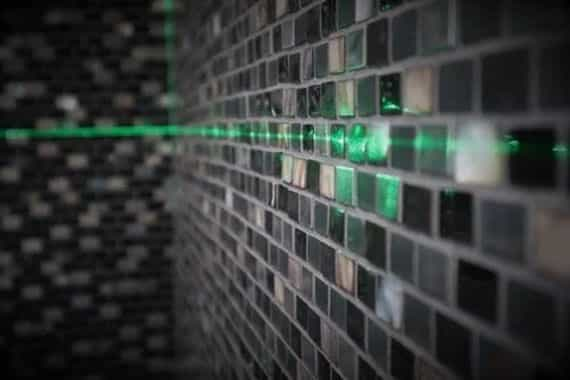 Advanced Inspection Methods

Building Environment Testing for Toxins

Product Failure Testing

Deconstruction Investigations

Building Failure Analysis and Documentation

Building Envelope Water Penetration Testing

Geotechnical and Materials Engineering Laboratory Testing
Forensic Investigations
For cases in which the known problem is not patently obvious, finding the contributors to a building failure or environmental complaints can require more in-depth, invasive inspection and testing. Claims Experts can help simplify the process of understanding these problems with our specialty partners. Our specialty partner experts diligently quantify, evaluate, and present damages associated with construction claims & unknow building failures. Working methodically through each issue, Construction Claims Experts can identify liability, validate claims, quantify damages, and assist with resolving disputes.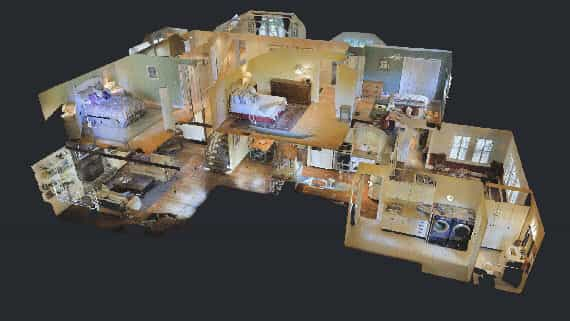 Create Court-Admissable Documentation

Expert For Plaintiff & Defense

Unbiased Opinion & Testimony

Case Exemplar Production - 3D Models & Plans

RCLA, Civil Actions, Arbitration and Mediation Support
Texas RCLA & Construction Defect Inspections
Plaintiff -Building Inspections Expert Witness

-

Pre-Action Notification Expert reports & Inspections
Defendant-Building Inspections Expert Witness

-

Opportunity to Inspect and Document

.
We examine structures, materials, systems, designs, installation, sequencing and practices to uncover the cause of a construction defect and determine responsibility. Our experts investigate problems and advise our clients of the cause, solution and estimated costs associated with the corrective actions.
Comprehensive Evidence Collection With A 3D Property Scan
We work with clients in every facet of the construction, design, insurance, and surety industries including:
Law Firms & Litigators | Corporate In-House Counsel | Insurance Companies | General Building Contractors | Subcontractors | Architects & Engineers | Construction Managers | Building Products & Equipment Manufacturers | Construction Materials Manufacturers | Construction Products, Materials & Equipment Suppliers | Building Owners & Investors | Home Owners Associations |Property Developers | REITs | Business Owners | Municipalities & Government Agencies | Physically Injured Parties
WHY RETAIN CONSTRUCTION CLAIMS EXPERTS
Integrity. Dedication, Commitment & Hands-On Construction Experience
Expert for Plaintiff & Defense - Unbiased Opinion & Testimony
We are retained almost equally for both plaintiff and defense. We provide every attorney with the difference that a true expert professional can make.
When a site inspection is required, we personally conduct the inspection for each case that requires our services with an independent and unbiased eye.
When forensic analysis of components is required, We have solid and long-term relationships with many labs and engineering firms that will provide indisputable results that will make your case.
Reports are uniquely developed and handcrafted on an individual basis, not derived from some "boilerplate" or "off the shelf" reference materials.
Collect comprehensive site conditions with our 3D Matterport Building Models.
GMB -Graduate Master Builder, CGR- Certified Graduate Remodeler, CGP - Certified Green Professional.
These are the values that are of the highest importance to us as your Construction Expert. Providing unparalleled service and offering an immediate response to all of our clients makes us different in the expert industry.
Construction Industry Leader
Allen's commitment to raising the bar in his industry led to him receiving the 2007 National Certified Graduate Remodeler of the year award early in his career and drove him to complete the first Certified Green Renovation in the Nation
He is passionate about positively impacting the industry and helping other builders be their best by serving locally on the GHBA's Board of Directors, Education Committee, Membership Committee, Custom Builder Council & Remodelers Council.
At the State Level, Allen serves on the Texas Association of Builders Board, leading the Remodelers Council and serves on the Contracts council, membership committee and has a new-found passion to help lead the way for vocational training for the future trade and builder careers of our youth.
Professional Remodeler Magazine, Qualified Remodeler Magazine, Houston Builder Magazine, Houston Business Journal, Custom Builder Guide, Texas Builder, Houston Remodeling Guide, Facets Magazine, Houston Chronicle, Houston Design Resource, Texas Home and Garden show Educator, SunBelt Builders Show Educator & GHBA Educator.
Allen's construction background includes; the basics of hands-on experience where in the late 80's he started out as a framer and then worked for small custom builders. This experience has been invaluable to Allen in directing others as a builder and business owner.
Our Clients
Serving All of Texas- Houston, Austin, Dallas, San Antonio, Corpus Christi & Beyond
RCLA & Construction Defects Claims
FAQ
RCLA Claims & Construction Defects issues can cover a wide variety of areas
Construction Issues & Claims Unbiased Opinion & Testimony
There are typically clear duties of performance when it comes to building a multifamily building, custom home or a simple bathroom remodel. These are typically defined by the contract between the parties and industry standards. When a contract is missing or the issues are beyond the framework or the contract, Our expensive knowledge of building codes, industry standards and building performance expectations can help to find a resolution to your case.
Do you work for Plaintiffs or Defendants?
We are proud to say that our past cases are fairly equally split between working for the plaintiff and defendants.
I noticed that you are a builder, do you only work for builders?
No. I have spent twenty years in service to the local and state builders associations. At the heart of these associations is consumer advocacy and builder education.
Do you offer a free case review?
Yes, We offer a free two-hour summary review of your issues to make sure that we are a good fit for your case.
What services do you provide?
For most cases, the process is a site visit, document review, reporting and testimony as needed. For more complex cases we can perform forensic investigations and assemble an in-depth team of specialized experts.
Talk to a Construction Expert